Tuscany Dental Centre
About Your
Calgary Dentist
New Patients Welcome
About Us
At Tuscany Dental Centre, we have been proudly treating patients in the North West Calgary community for many years. Our experienced dentists in Calgary are here to help.
We are committed to helping our patients achieve and maintain their optimal oral health in a caring and relaxed environment. We provide high quality dentistry by utilizing the most advanced techniques, materials, and technologies.
Meet Our Team
Meet Your Calgary Dental Team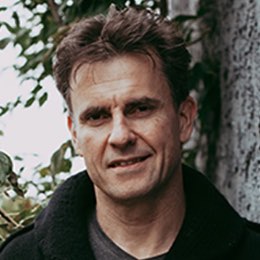 Dr. Cam Brauer
General Dentist
Cam grew up in Lloydminister on the border between Saskatchewan and Alberta.
He played hockey for RPI- US College, WHL, AHL, ECHL and was drafted by the Edmonton Oilers and played for the Hartford Whalers organization travelling throughout the United States.
Leaving professional hockey he attended the University of Calgary and played with the Dino's for a short stint as he was working on his Biology Degree. He then attended the University of Saskatchewan and graduated with Distinction from Dentistry.
He joined Tuscany Dental Centre in May of 2005 rounding out the practice.
He married Susan and they have 2 boys.
Favorite family meal – 6oz fillet rare+ with a side of vegetables.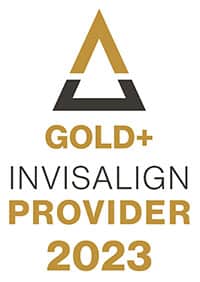 Favorite passtime – coaching boy's hockey, playing hockey, nutrition and health, and spending time skiing, mountain biking or being outdoors,, with his two boys and wife Susan.
He coaches both boys hockey teams and enjoys dedicating time to minor hockey in Calgary.
Dr. Cam Brauer is a Gold + Invisalign Provider. Learn More.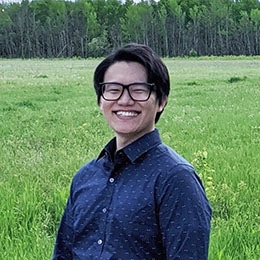 Dr. Donghyun (Crick) Ko
General Dentist
Dr. Donghyun Ko, AKA "Dr. Crick," was born in Seoul, South Korea and immigrated to Canada, where he obtained his degree from the University of Manitoba College of Dentistry. Dr. Crick enjoys all aspects of dentistry, especially surgeries and fixed prosthodontics.
Dr. Crick's goal is to help his patients improve their oral health through individualized treatment plans. He values most the preventative care of oral health, which helps patients understand the importance and motivation to care for themselves. He understands patient anxiety based on his own childhood dental treatment experience. He believes that every patient deserves the most comfortable and professional experience, which is why he always takes time to provide patients with clear information regarding their dental treatment options.
Dr. Crick is trilingual; he speaks fluent English, Korean, and Japanese, and he has recently started learning mandarin. Outside of the practice, he enjoys spending time watching Korean and Japanese dramas. He also likes to listen, write, record, and upload rap music on SoundCloud and passion for photography, cooking, and baking.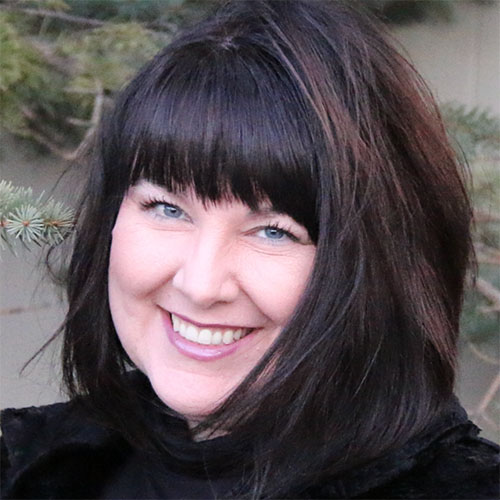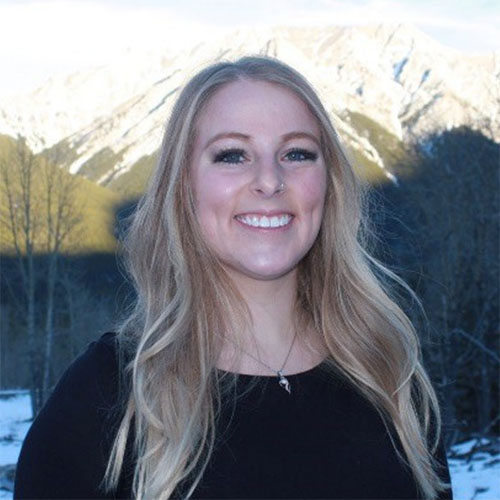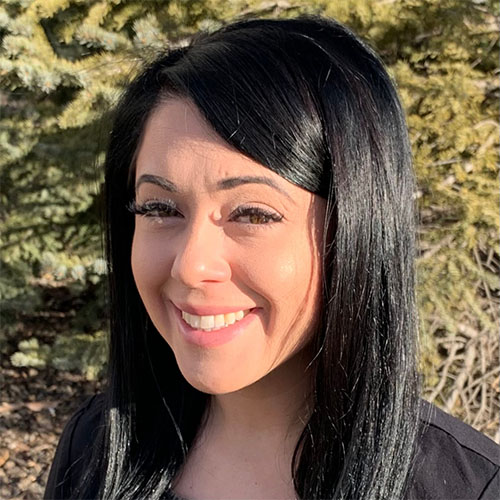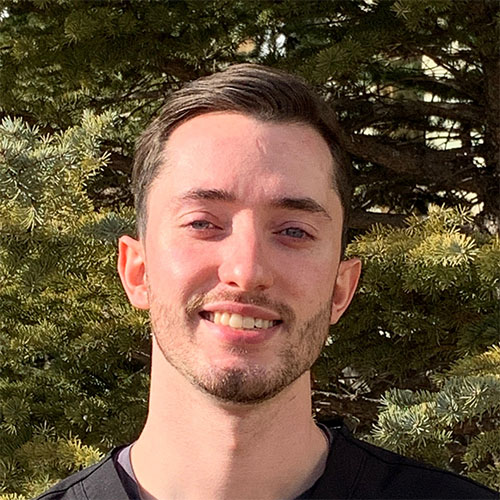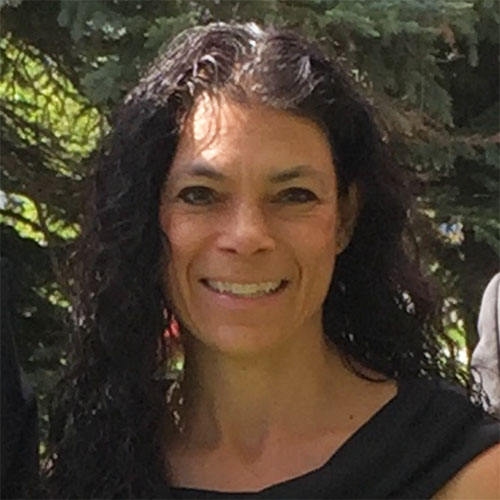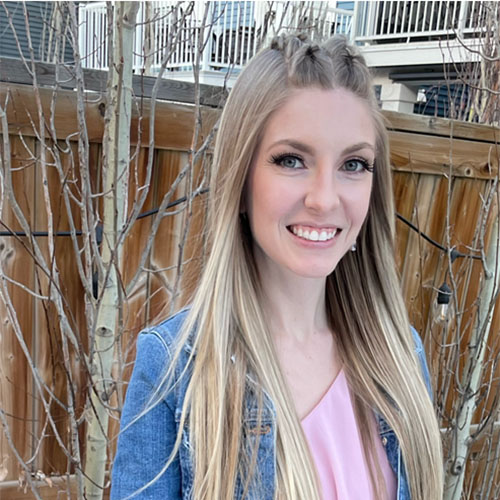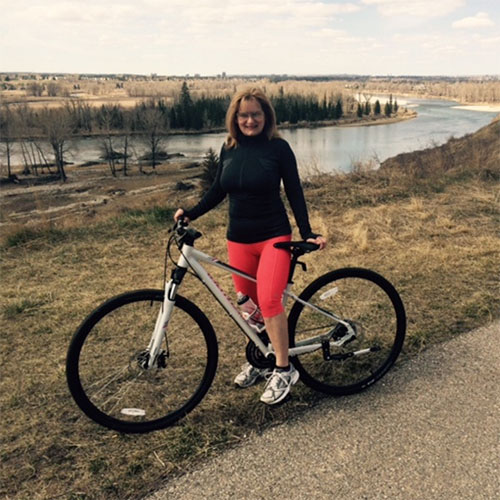 Luba
Registered Dental Assistant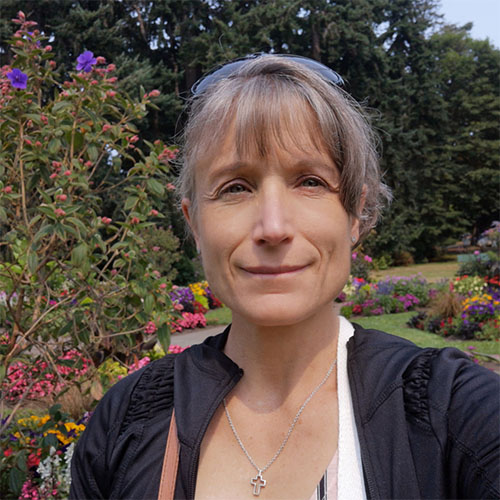 Sheri
Registered Dental Assistant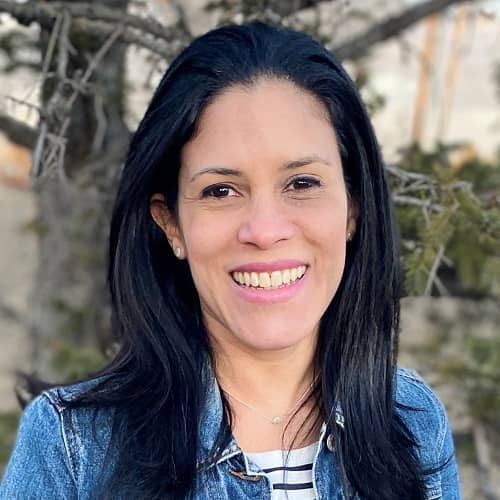 Catherine
Registered Dental Assistant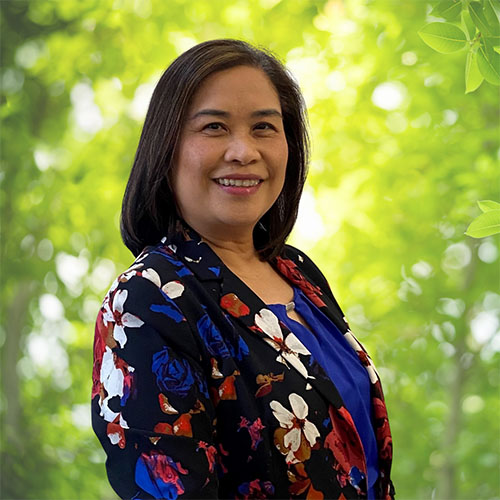 Melinda
Sterilization Assistant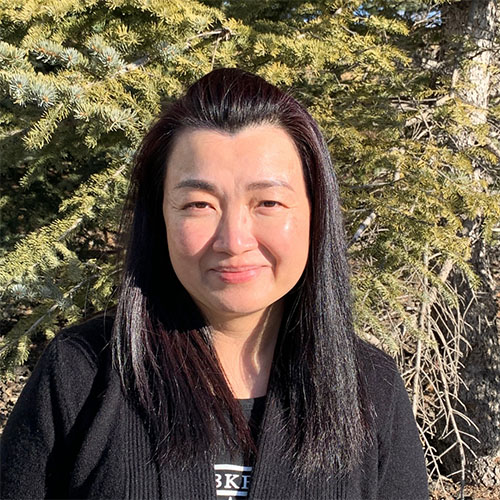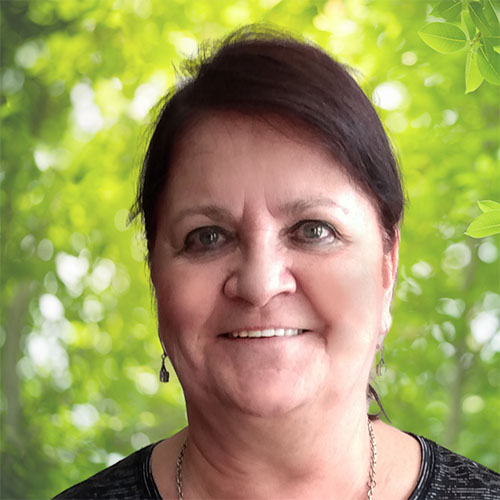 Do you prefer to speak another language other than English? We offer dental appointments in Korean, Japanese and French. Just let us know what you prefer when you book with us.
Fees & Insurance
Our Fees & Insurance Options
We direct bill insurance and offer affordable fees.
New Patients Welcome
Take Care Of Your Oral Health & Book Your Dental Hygiene Appointment Today With Our Dentist Near You