Tuscany Dental Centre
About Your
Calgary Dentist
New Patients Welcome
About Us
At Tuscany Dental Centre, we have been proudly treating patients in the North West Calgary community for many years. Our experienced dentists in Calgary are here to help.
We are committed to helping our patients achieve and maintain their optimal oral health in a caring and relaxed environment. We provide high quality dentistry by utilizing the most advanced techniques, materials, and technologies.
Meet Our Team
Meet Your Calgary Dental Team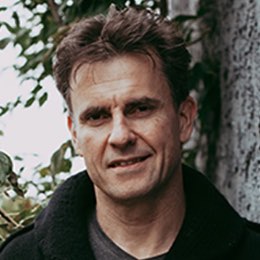 Dr. Cam Brauer
General Dentist
Cam grew up in Lloydminister on the border between Saskatchewan and Alberta.
He played hockey for RPI- US College, WHL, AHL, ECHL and was drafted by the Edmonton Oilers and played for the Heartford Whalers organization travelling throughout the United States.
Leaving professional hockey he attended the University of Calgary and played with the Dino's for a short stint as he was working on his Biology Degree. He then attended the University of Saskatchewan and graduated with Distinction from Dentistry.
He joined Tuscany Dental Centre in May of 2005 rounding out the practice.
He married Susan and they have 2 boys.
Favorite family meal – 6oz fillet rare+ with a side of vegetables.
Favorite passtime – coaching boy's hockey, playing hockey, nutrition and health, and spending time skiing, mountain biking or being outdoors,, with his two boys and wife Susan.
He coaches both boys hockey teams and enjoys dedicating time to minor hockey in Calgary.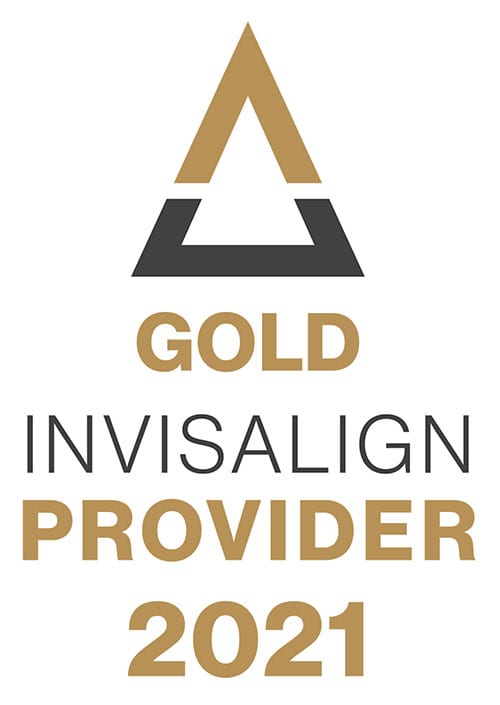 Dr. Cam Brauer is a Gold Invisalign Provider. Learn More.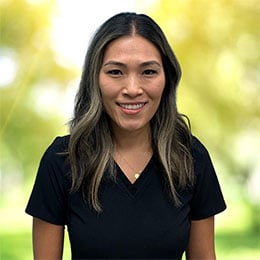 Dr. Juhee Ko
General Dentist
Hi! I'm Juhee Ko, born in South Korea and educated in Canada and Australia.
Ever since I was young I knew I wanted to be a dentist as clean teeth and healthy, beautiful smiles are my passion.
I moved to Regina for High School and then studied a BSc and BA at McMaster University in Hamilton. Following my passion for Dentistry, I spent 2 years at the University of Toronto researching and working with Sjogren's syndrome patients before finally deciding to obtain my dental degree from the University of Sydney in 2015. Of all the places I've lived Canada is my favourite, so it was an easy decision to come back and work. I have called Calgary home ever since.
My joy comes from helping the patients I see become partners in maintaining and improving their oral health and coming up with a tailored treatment plan that works best for each patients' unique circumstances. I make it a priority to attend high level continuing education courses throughout the year to ensure that I can provide the best level of care for my patients.
I'm a firm believer that prevention is the best medicine but when the time comes for treatment, I strive to maintain a compassionate, caring and low stress environment.
I'm fluent in Korean and English.
Most of my free time is spent with my husband, Tristan. We love finding new places to eat and exercising for health and to burn off those extra calories! We love travelling and exploring new places locally and abroad. I look forward to hearing your best recommendations.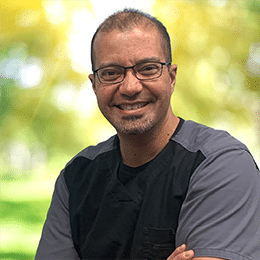 Dr. Khaled Barakat
General Dentist
Dr. Khaled Barakat's formative years were spent in Germany and Cairo, which he loved. Growing up in two beautiful countries sparked Dr. Barakat's desire to travel! He enjoys exploring new places worldwide, and his favourite city to experience so far has been Vienna, Austria. In addition to touring different areas of the globe, he also loves exploring Kananaskis Country on his motorcycle and spending time with his three sons.
Dr. Barakat is a graduate of the Faculty of Dentistry at Cairo University and has recently worked in Rocky Mountain House's beautiful town before joining the Tuscany Dental Team. As a former resident of Tuscany, he is delighted to return to our community!
Dr. Barakat has a passion for dentistry, and his focus is on building long-term relationships with his patients! With numerous years of experience, he prides himself on making dentistry enjoyable for even anxious patients.  Dr. Barakat is fluent in English, German and Arabic.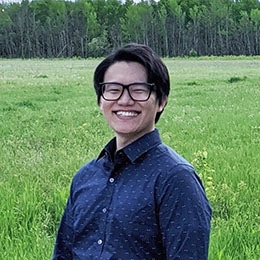 Dr. Donghyun (Crick) Ko
General Dentist
Dr. Donghyun Ko, AKA "Dr. Crick," was born in Seoul, South Korea and immigrated to Canada, where he obtained his degree from the University of Manitoba College of Dentistry. Dr. Crick enjoys all aspects of dentistry, especially surgeries and fixed prosthodontics.
Dr. Crick's goal is to help his patients improve their oral health through individualized treatment plans. He values most the preventative care of oral health, which helps patients understand the importance and motivation to care for themselves. He understands patient anxiety based on his own childhood dental treatment experience. He believes that every patient deserves the most comfortable and professional experience, which is why he always takes time to provide patients with clear information regarding their dental treatment options.
Dr. Crick is trilingual; he speaks fluent English, Korean, and Japanese, and he has recently started learning mandarin. Outside of the practice, he enjoys spending time watching Korean and Japanese dramas. He also likes to listen, write, record, and upload rap music on SoundCloud and passion for photography, cooking, and baking.
Do you prefer to speak another language other than English? We offer dental appointments in Korean, German, Arabic and French. Just let us know what you prefer when you book with us.
Fees & Insurance
Our Fees & Insurance Options
We direct bill insurance and offer affordable fees.
New Patients Welcome
Take Care Of Your Oral Health & Book Your Dental Hygiene Appointment Today